HISTORY
Harold Harris founded Harris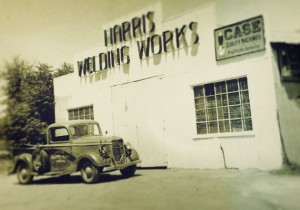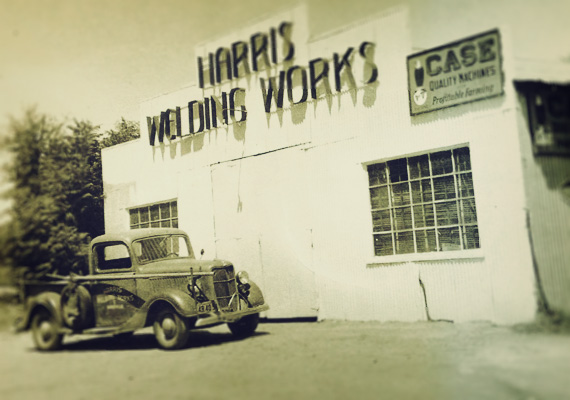 Welding Works in 1936, and the business has remained in the Harris family, owned and operated since then through four generations.  Our store on Auburn Boulevard is still located where the original Harris Welding Works shop stood. Our success, through eight decades, is attributed to our tradition of providing excellent, personalized customer service for companies both large and small. Keeping tradition alive and well, we plan on being around for another 85 years.
Today, HARRIS INDUSTRIAL GASES is the largest independent provider of industrial, medical and specialty gases, and welding equipment and supplies in the Greater Sacramento Area. We carry state-of-the-art welding equipment and supplies, and we deliver industrial, medical, and specialty gases to hundreds of businesses, both large and small, across the nine-county area of Northern California.
When you call HARRIS INDUSTRIAL GASES, you'll always be greeted by a real person, one of our friendly and familiar product and service specialists, not an automated telephone message with multiple menu options. We know and greet a large percentage of our customers by name—another HARRIS tradition. Personalized, friendly, and reliable service, that's who we are at Harris Gas.